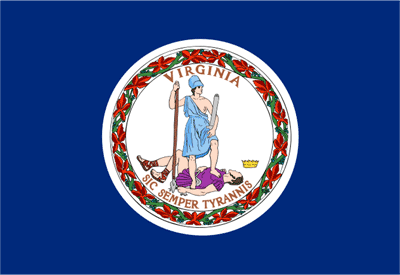 Sparks31 Communications, SIGINT,
& Special Technology Class
Lynchburg, VA
June 1-2, 2019
This intensive two-day class covers basic and intermediate instruction on the topics of intelligence preparation to support SIGINT, signals & communications intelligence (SIGINT & COMINT), open source intelligence (OSINT), communications systems available for groups and individuals, communications interoperability, and related support technology.
Learn how to identify your intelligence requirements, how to really identify and then bypass "fake news" as it applies to your intelligence requirements, collect intelligence information via SIGINT, COMINT, & OSINT, what communications services/systems are available to you & the advantages/disadvantages of each, and how to interoperate with ad hoc assemblies of groups and individuals in a "come as you are" scenario.
This is a class suitable for both renaissance individuals looking to expand their skill base, or a group's "go-to" person for tech-type stuff. No equipment or prior knowledge is required to attend.